I made this for "Fish" before he got all weird and started to spam and shit. He told me he was going to put it up but he never did so I'm doing it now.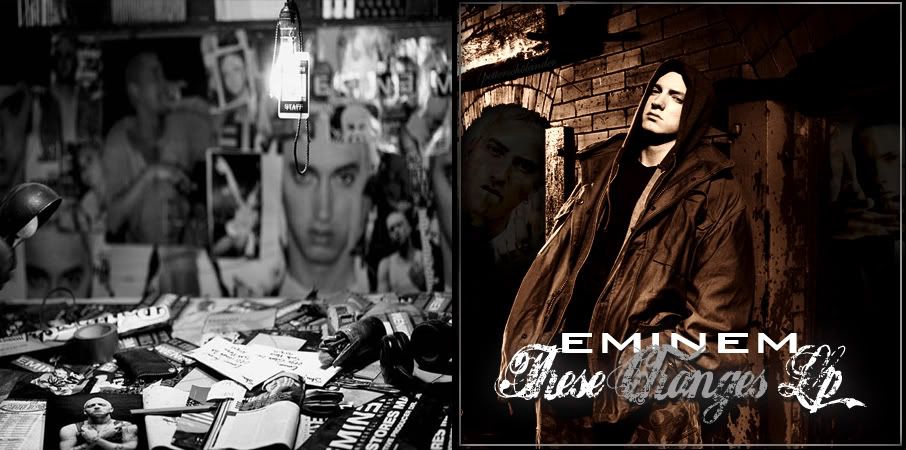 (Fold here)
So yeah, this is his mixtape. Too bad he became as he became, I was looking forward to listen to it.
---
"They blame it on Marilyn, and the heroin, where were the parents at?"