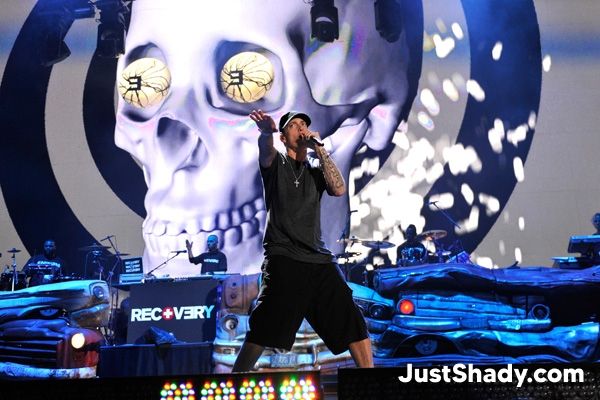 In a lilí over 72 hours, Eminem will be profiled on 60 Minutes. According to the information provided on their site:
EMINEM - Anderson Cooper profiles the chart-topping rapper from Detroit who overcame addiction to reclaim the winning style that made him the biggest selling artist of the past decade. Tanya Simon is the producer.
Show airs this Sunday at 7 P.M. Getcha tape decks DVRís ready.
---
Get cheap stuff at DX.com